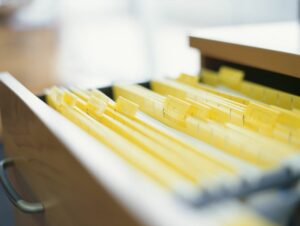 Northlake Mall Live 360
6801 Northlake Mall Drive
Charlotte, NC 28216
For this event, we will show attendees how to organize their own important documents or "Green Boxes" as we call them.
We will review important documents
We provide organization checklists and tips
We provide organizational tools
We provide preparation assistance (action plans) as needed.
Lunch will be provided. Please call 980-622-4926 or email info@greenboxsolutions.org to RSVP.