Ways You Can Support Green Box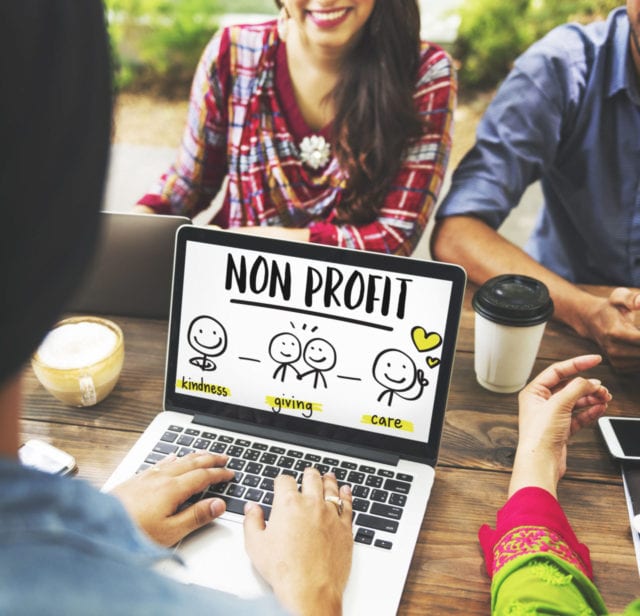 Business Relationships – if you provide a service that is beneficial to the elderly/retirement age community we would love to connect with you. Please Click Here to Connect.
Volunteer – contact Info@greenboxsolutions.org for volunteer opportunities.
Spread the word – Tell your friends and family about our services.
Follow us on Social Media:
Sign up for our email updates