Everything You Need Is In The Green Box
---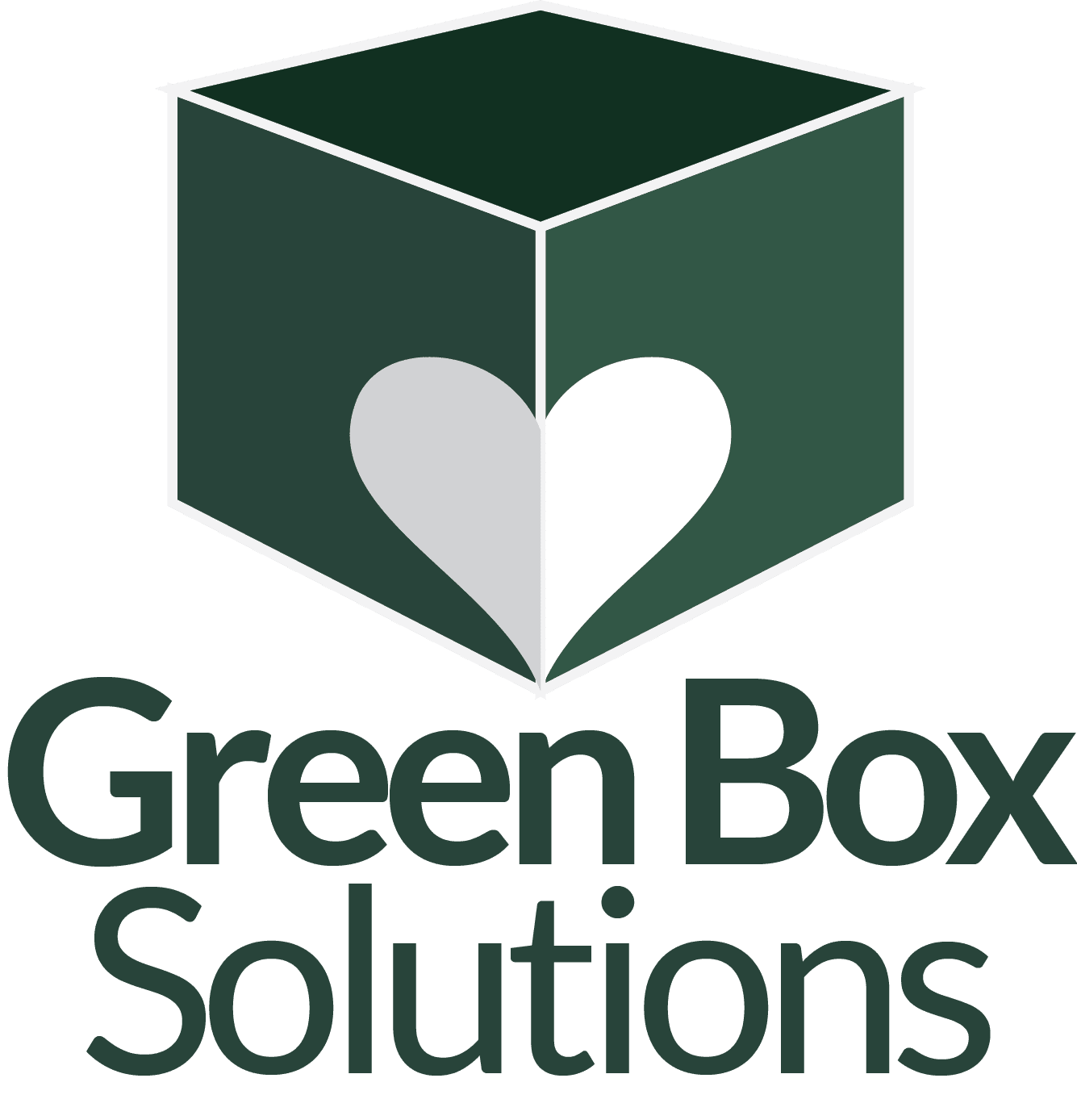 More About Us
Welcome to Green Box Solutions.
We are a nonprofit organization dedicated to aging, retirement planning and eldercare issues – and the education, preparation and resource management needed to ensure that those among us passing into the later stages of life have everything that they need to live exceptional, long, independent lives.
Our mission is simple – to provide both the elderly and their caretakers with all of the education, preparation and resources that they will need, to ensure a smooth transition to this next, natural stage of life. Aging is a natural part of life – so why do so many of us ignore aging until it's too late?